Developing an overall move plan

Organizing, sorting and downsizing

Creating a customized floor plan for the new residence

Arranging for the disposal of unwanted items through donation, gifting,and if possible at auction, or a combination of the above. We do not buy or sell.

Interviewing, scheduling and overseeing movers

Arranging shipments and storage

Oversee furniture placement by movers, setting up the new home. And Concierge like services.

Ageing-in-Place services, including downsizing, organization, home safety assessment and referrals for barrier free design

Providing referals for related services such as cleaning, waste removal, and preparing the home to be sold.
Each move project is unique and is customized to suit your individual needs.
Contact us today to schedule a home visit so that you can learn more about our senior relocation services.
201-815-6661
Insured and bonded.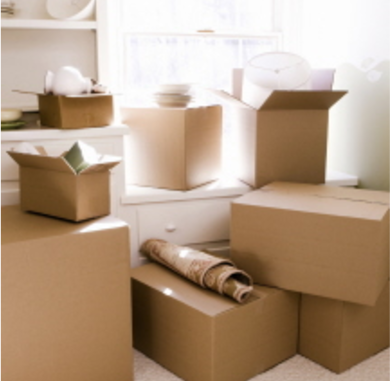 Transition Guardians' senior relocation management and estate clearing services provide you with all of the tools and resources you need to feel in control of your move. We will assist you with each step of the process from the initial planning stages, to organizing and downsizing, to arranging movers and setting up your new home.