Estate Dispersal
Getting a home ready for the closing
The Bergen Record, Sunday January 16, 2011 headlines: Big decisions moving to smaller quarters.
The November 2016 episode of Aging Insights.On this program NJFA's Deputy Director, Melissa Chalker speaks with Lorri Ashe of Transitions Guardians.
Contributor for ConsumerMojo.com blog -Help for the Late Life Move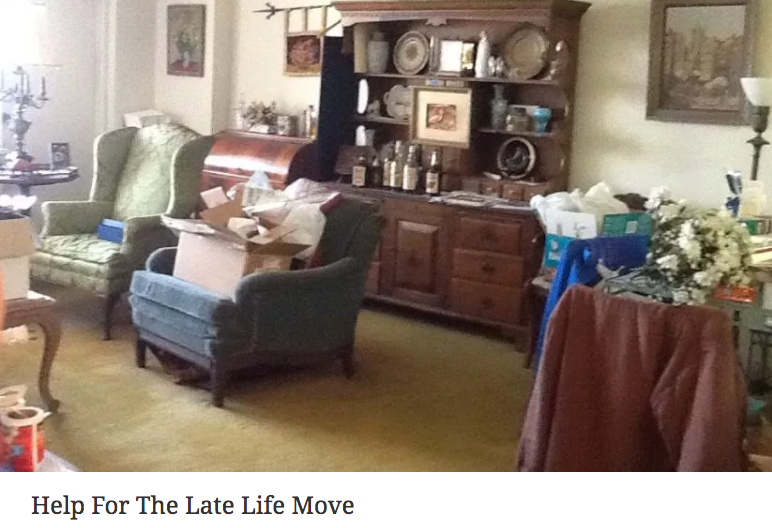 Take a look at our other videos to get a better understanding of how Transition Guardians works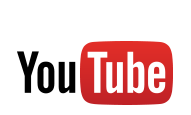 Edit to add your Embed Code.